TELEMAINTENANCE
LET PEUGEOT LOOK AFTER YOUR SERVICE AND MAINTENANCE REMINDERS FOR YOU
You've got enough to think about, without having to remember when your vehicle needs servicing. With our intelligent Telemaintenance, Peugeot continuously monitors the key functions of your vehicle and can let you know as soon as there is something that you need to get fixed. If you have signed up to this free service, we will contact you to help you get booked into your chosen garage.
And to make you always informed on your vehicle status, we'll send you a monthly Vehicle Health Report via mail, reminding you all the most important updates and giving you detailed information about your vehicle's health status during the previous month.
You can also keep track of all the alerts in the MyPeugeot app: forget any worries, Telemaintenance and our Vehicle Health Reports are always by your side.
Telemaintenance is provided free of charge by Peugeot for a minimum of 3 years, or for as long you own the vehicle and remain subscribed. Full information can be found in the Telemaintenance Ts&Cs.
Please sign in or create an account to subscribe to this service
If you already use MyPeugeot, you can sign in with your existing login & password
Sign in
Create an account
For all new vehicles equipped with a telematics box and ordered on or afer July 1st 2023 :
the Peugeot Connect SOS & Assistance and Telemaintenance* services are included in the Connect ONE pack (price already included in the vehicle price). The E-Remote Control & Connected Navigation services are included in the Connect PLUS pack, which requires a specific subscription. Connect PLUS is available at no additional cost for a trial period of 6 months from the warranty start date. After this trial period, Connect PLUS will be available as a paid service.
*Telemaintenance requires specific activation by the customer.
Telemaintenance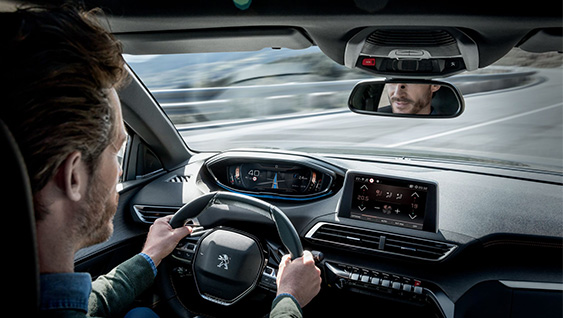 You don't need to worry about whether your PEUGEOT needs service or maintenance.
With our Telemaintenance alerts service, we will let you know as soon as your PEUGEOT needs some attention.
In the meantime, you can be confident that your vehicle is working as it should be; that's carefree motoring.
Intelligent and trustworthy.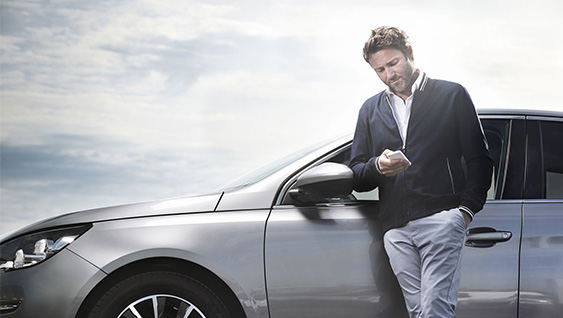 Peugeot continuously monitors the status of your vehicle to let you know as soon as there is an alert that needs your attention.
We will then contact you and with your permission, take care of booking in your vehicle at your chosen garage.
Tailored information
Peugeot will only contact you for alerts that need your attention.
Our free of charge service means a member of the Peugeot team will contact you to offer an appointment that suits you. Once booked in, we will send your preferred dealer all the information they need to fix your vehicle. Your dealer can then get you back on the road with minimal delay.
Peugeot alerts for your vehicle include:
Service due
Fluid levels
Powertrain
Safety systems
Electrical system
Braking system
Driving assistance system
Tyre sensors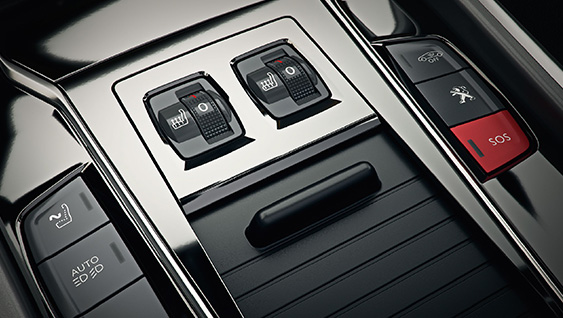 HOW TO ACTIVATE THE SERVICE
If your vehicle is equipped with Connect Box Emergency & Assistance System it is connected services ready.
All you need to do is create or sign into your account, add your vehicle and then subscribe to Telemaintenance.
We can then remotely activate your vehicle and start to provide you with this free of charge service.